Sustainability Management Strategic Framework of S.P.S
Sustainability Management Policy S.P.S. Intertech Public Company Limited
The Company is committed to building a business to be one of the leading company in world-class eco-living according to sustainable development guidelines by adhering to principles and practices based on social responsibility by creating participation, confidence in stakeholders, through operational excellence, transparency, and continuous innovation and technology development for business growth and sustainability in 3 dimensions: environment, society and governance.
Climate Change Management
Goal
Carbon neutral organization.
Scorecard
Amount of greenhouse gas emissions. Review of base year values for greenhouse gas emissions.
Goal support sustainability
Reduce global warming.
Circular Economy Management
Goal
Create BCG network business.
Scorecard
Waste material and waste development project for society.
Goal support sustainability
Create BCG innovation and sustainable community management.
Acceptance from Stakeholders
Goal
Receiving quality awards from various domestic and international organizations.
Scorecard
Social value and no human rights complaints.
Goal support sustainability
Create learning opportunities and promote well-being.
Conduct business responsibly, consideration of human rights, protecting labor rights, safety, health and creating a good working environment
Continuously manage and develop knowledge, competencies and necessary new skills of personnel
Create common values for people in the community to grow sustainably
Develop your business towards carbon neutrality along with being environmentally friendly and use resources worthily
Control and reduce the impact of business operations on the ecosystem and biodiversity
Mitigation and adaptation to climate change
Comply with the principles of good corporate governance, morality and ethics
Comply with the law of covenants, relevant national requirements and international guidelines
Disclose information and performance with transparency along with risk management
Adapt to changes, seek opportunities that suitable for the business for sustainable growth
Responding to the needs of stakeholders
Driving Business for sustainability

ENVIRONMENTAL
Raw material management. The Company has procured the main raw materials which are wood and materials made from wood. The contract with raw material suppliers must be based on wood and environmental management by not bringing illegal timber be used as primary raw materials including the wood must be grown from under managed forest, forest management that able to accurately trace the source of the wood and take into account the non-deforestation. Even the raw materials that are used to make wood are just wooden wings, branches of scrap wood, remaining from use, to produce real wood particle. The wood particle manufacturers must have an environmental management system to reduce the impact on the ecosystem and environment under the FSC-COC international standard.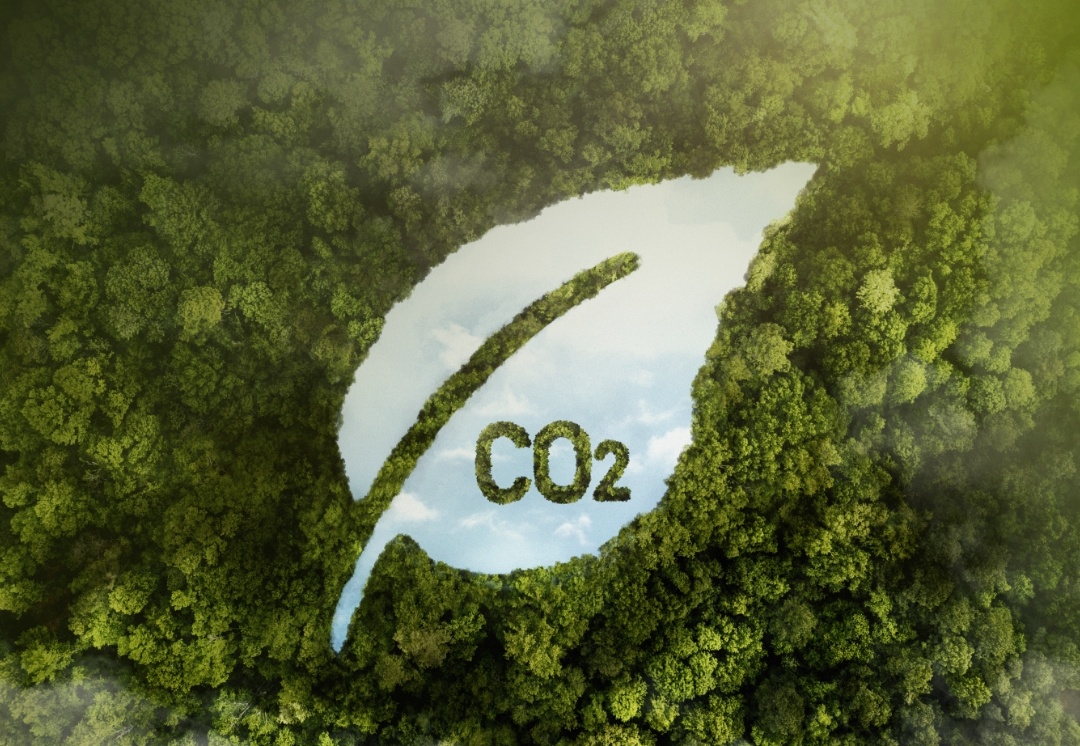 As well as the use of raw materials that does not contain harmful substances in the chemical production formula that is environmentally friendly and no harm to consumers, the use is controlled from the raw material manufacturer (source) who must show details of the chemicals in the raw materials that are sent to the Company, along with establishing standards for inspection and traceability of chemical use in line with international standards.
Energy Management. The Company is committed to and continues to use renewable energy to reduce the impact on global warming from business operations in all 3 boundaries from using electricity by installing a solar cell system on the roof of the factory building to reduce the proportion of electricity consumption from natural gas continually.
Use of raw materials. The Company has a process to design the use of raw materials with the most beneficial yield in order to use the least amount of waste certified by CFO Certificate - Carbon Footprint management standards.
Energy Conservation. The Company has promoted energy conservation by setting a goal in energy efficiency activities for production in every target process as a standard system certified under the ISO 50001 energy management system.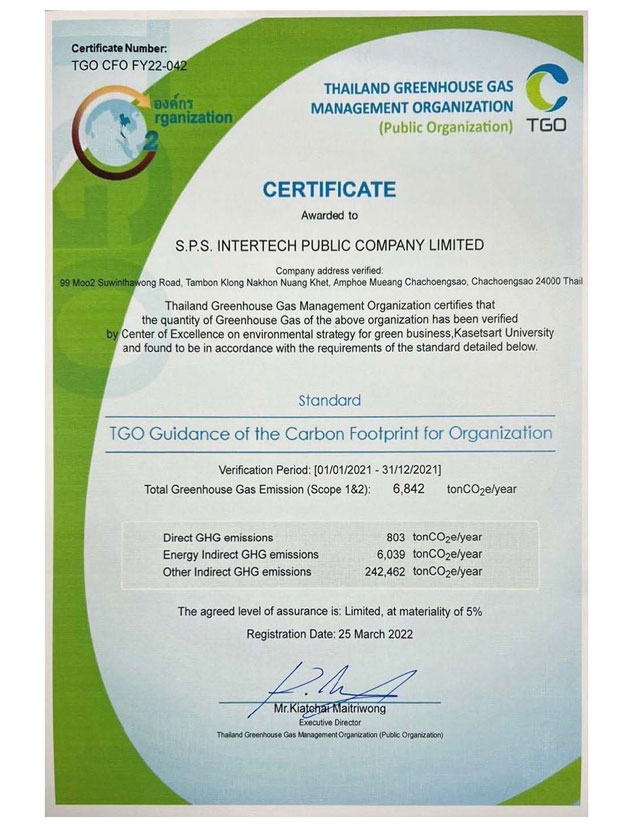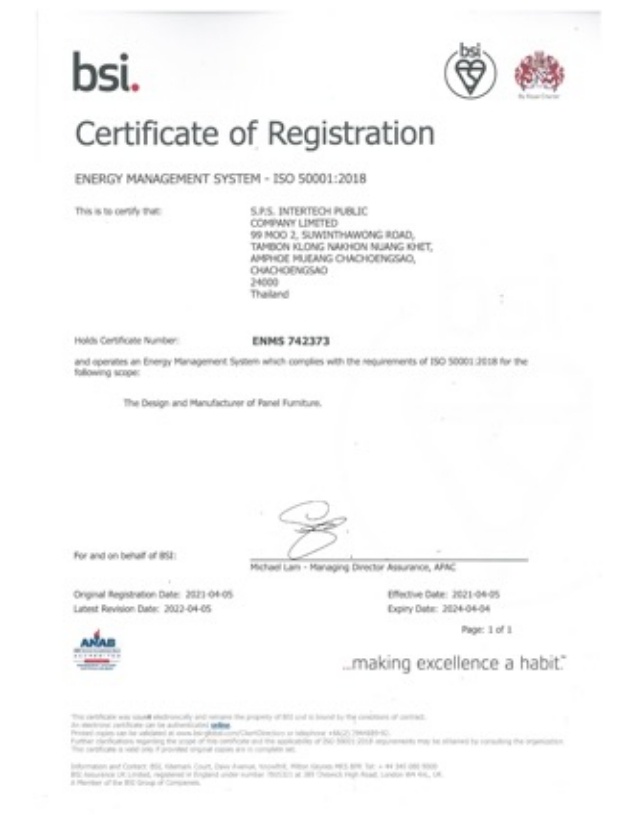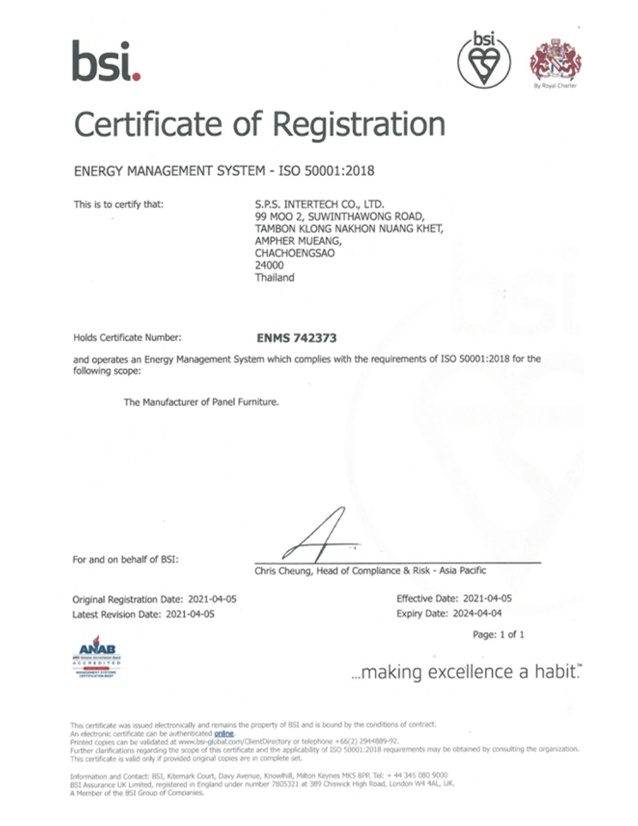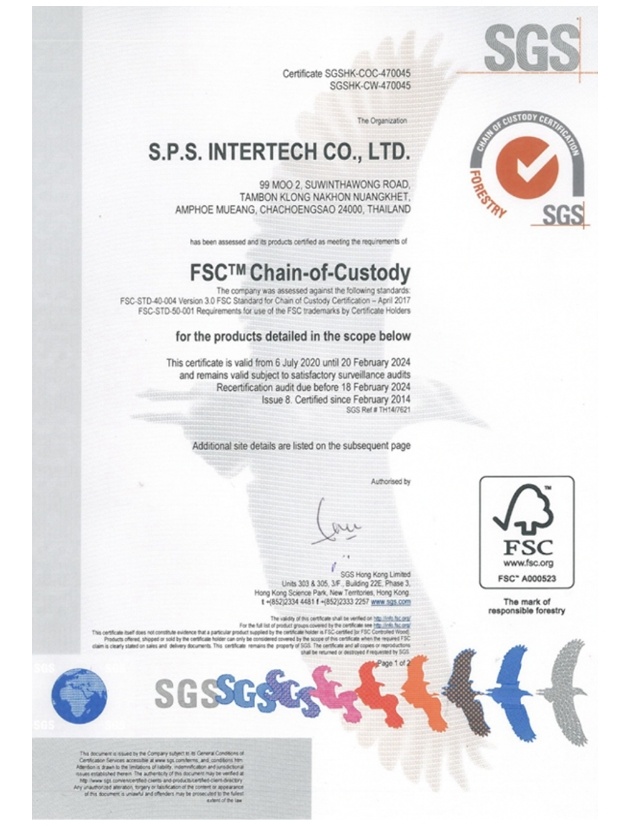 SOCIAL
Social care. The Company has a policy to take care of the community by participating in cultural preservation activities and promoting quality of life and living by developing the organization into a network of BCG waste management. The Company promotes the use of waste materials to make a new product by designing the right product and making the most of it including the promotion of making community products with the use of residual materials to make furniture, appliances, generate income for the community, resulting in a higher family income.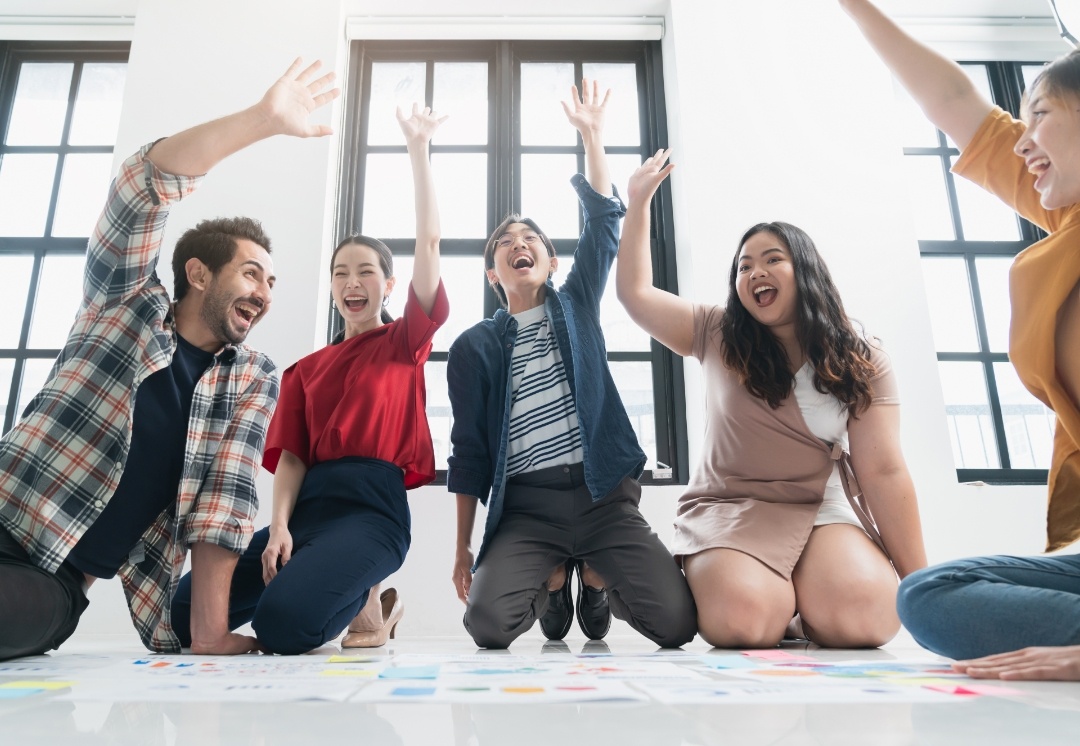 The Company promotes the reduction of waste disposal and industrial waste and office waste with waste sorting to cover the reduction of waste at the source, by making the most of the benefits, think before using (Reduce), promoting the use of waste materials to be reused (Reused) and, recycling, for example, using paper for administrative work both sides and taking the work pieces of paper and rubber in the production process to be reused, using waste materials as raw materials in other industries (Recycle).
Promotion of waste analysis activities to reduce the amount of waste and create new benefits to the environment, including reducing environmental pollution, reducing the amount of waste and food waste, wet waste without landfilling by using food scraps as fish food for fish farmers, and use wet waste to be a mixture for biomass waste.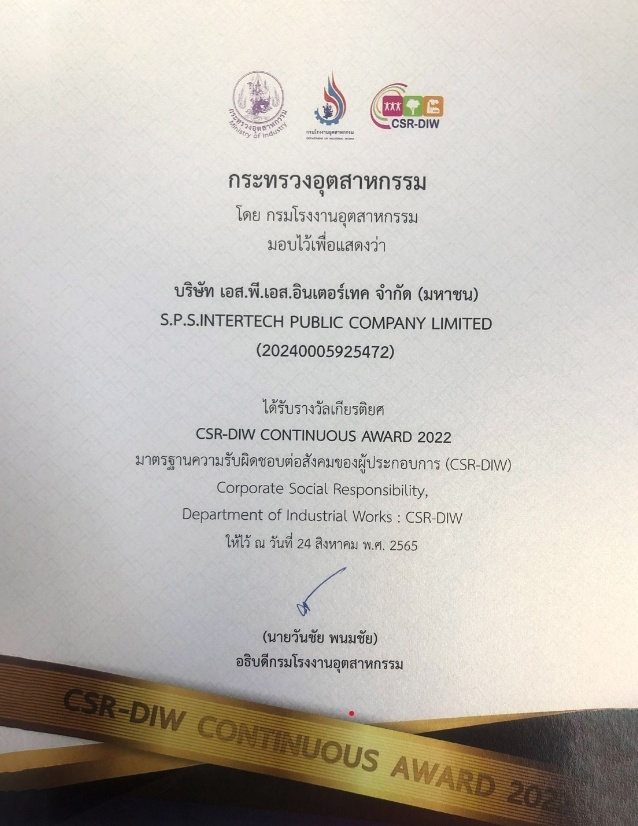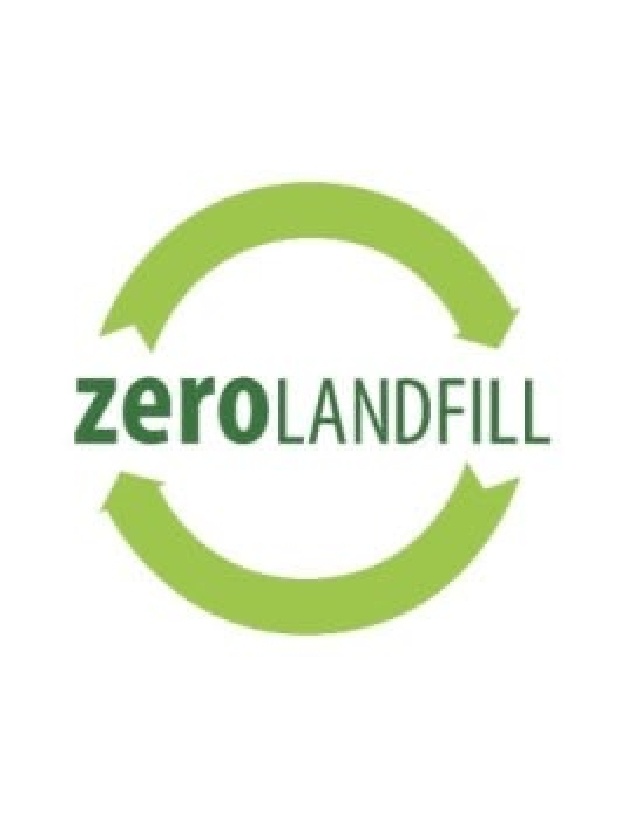 GOVERNANCE
The Company aim to be a role model in the industry by adopting a standardized and international management system to be applied in every operation to create an image and benefit in every aspect such as human rights standards that must take into account the rights of workers and consumers until it meets internationally accepted standards SMETA industrial production standards, taking into account the impact on the environment safety and community until accredited with the Green Industry Standard Level 4.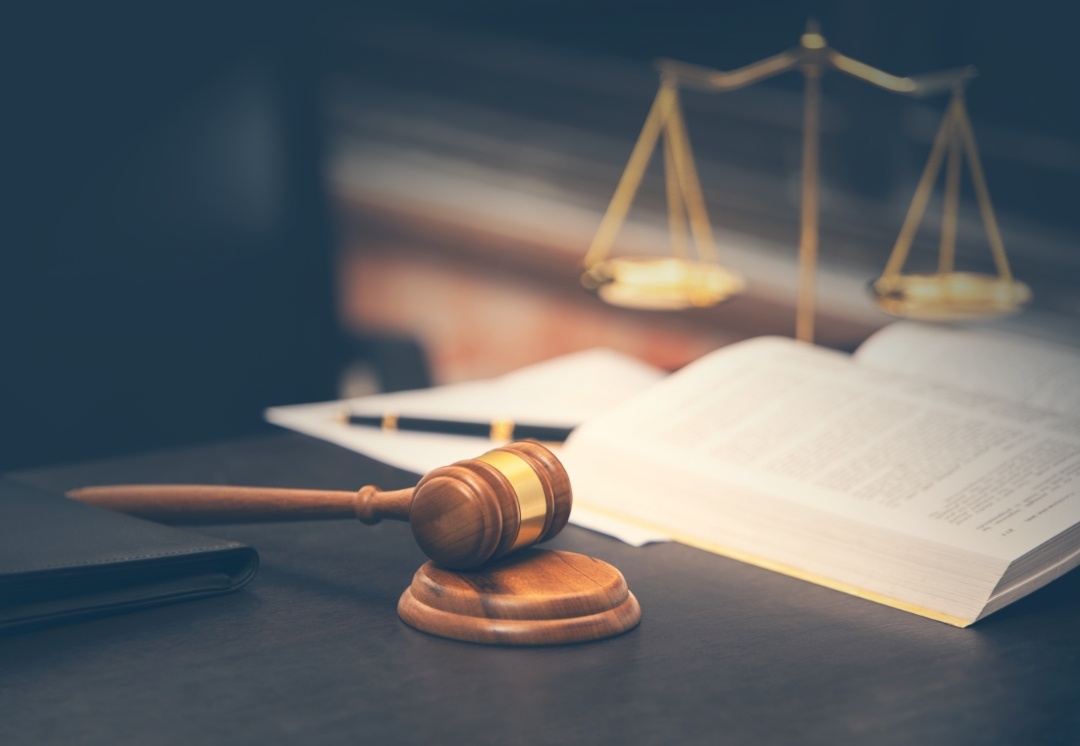 Including social responsibility standards which takes into account the internal and external society of the stakeholders to support the preservation of community culture learning for social growth by which the industrial factory is prosperous and encourage communities to live sustainably together.