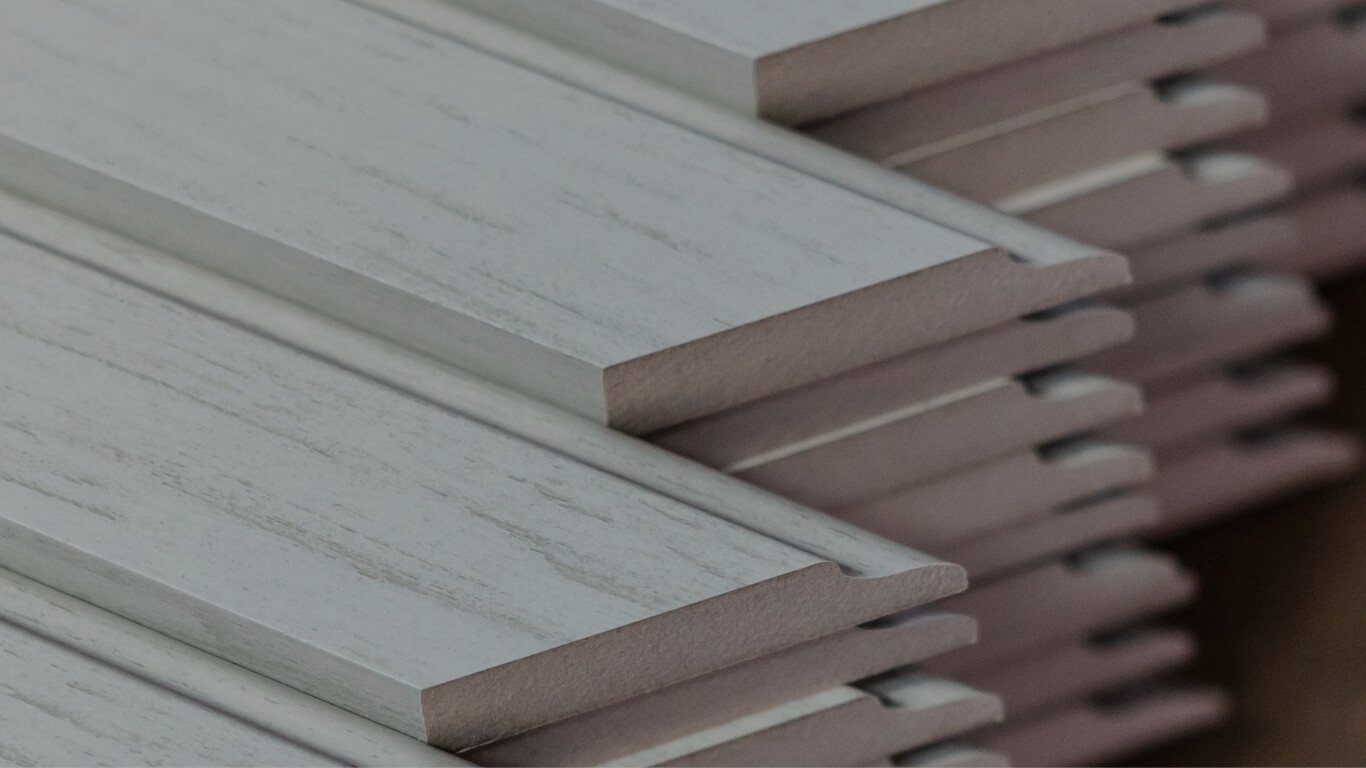 Vision
World Player in
Green Living Solutions
Mission
We nurture healthier and greener living solutions
through innovations and
designs
S.P.S. INTERTECH
PUBLIC COMPANY LIMITED
is a furniture manufacturer for world famous brands
innovation and modern design to meet the different applications and criterias with high quality and distinctive design. We have conducted a research studies on the layout of the workplace and equipment to be suitable, convenient, safe and efficient.
Strategic Directions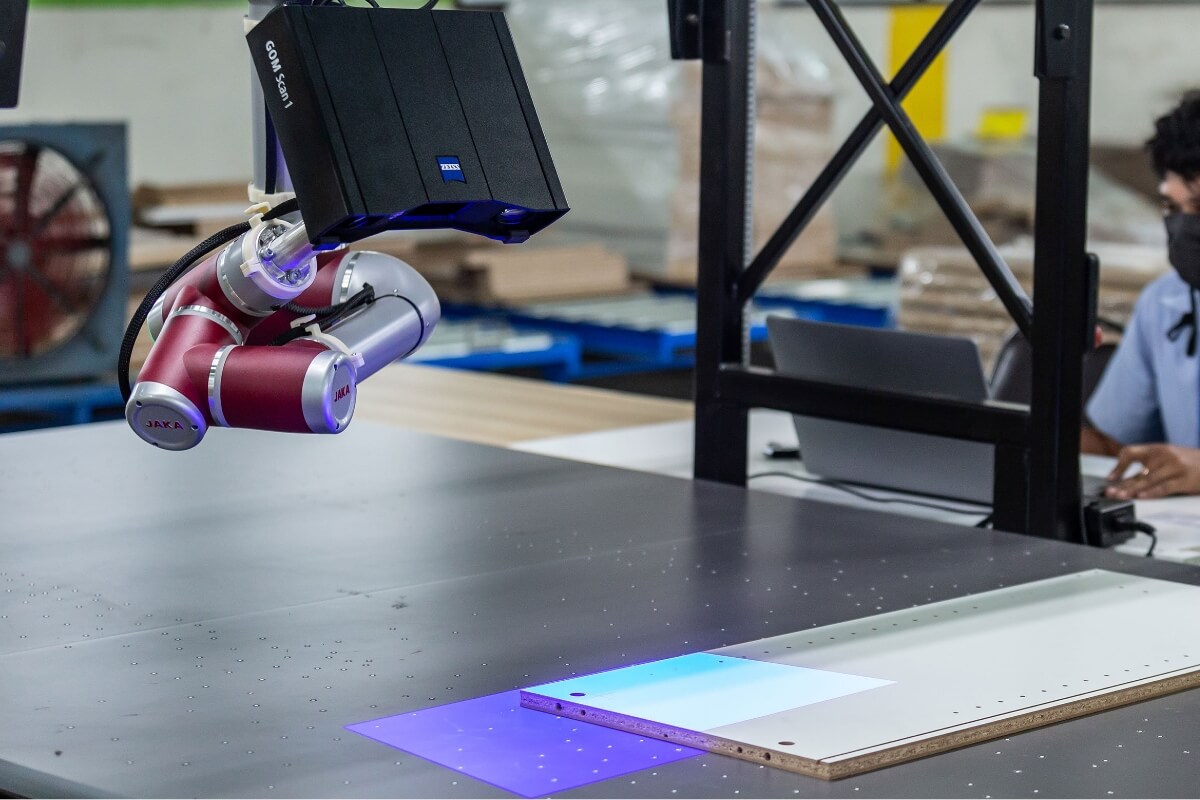 Becoming
Technological - Driven Organization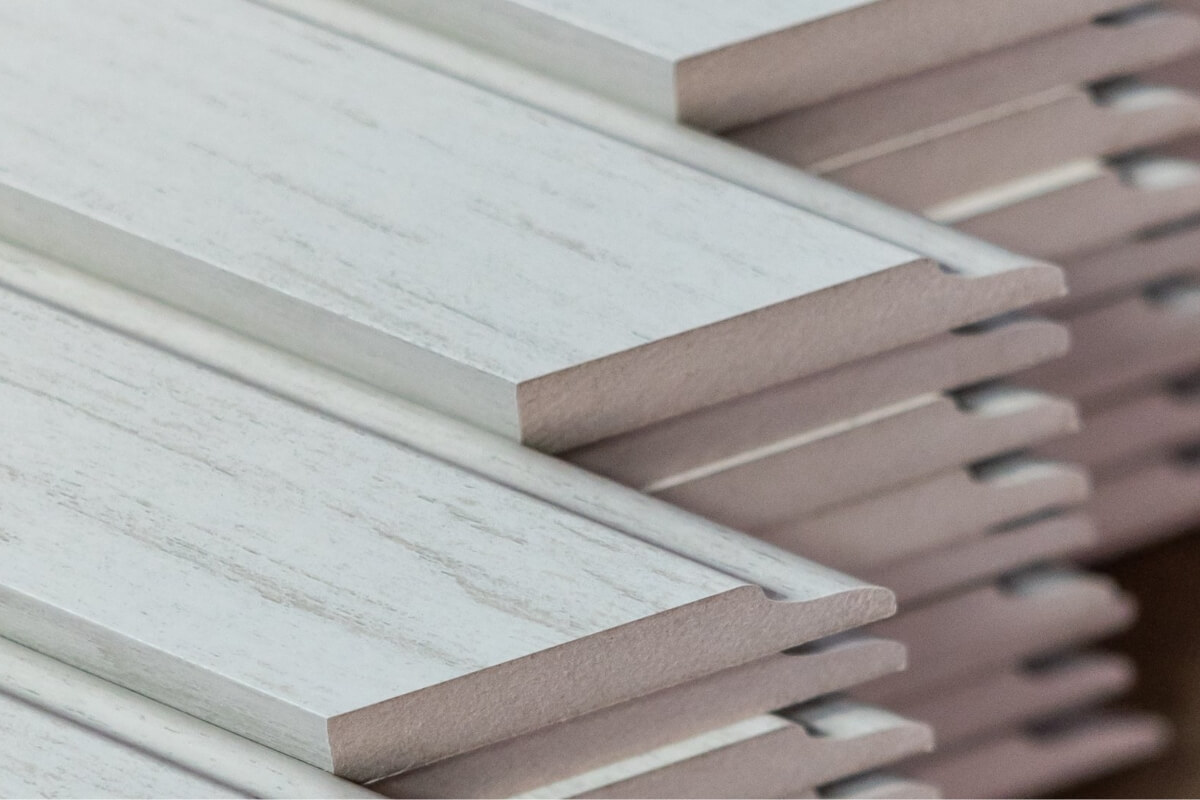 Achieving Superior
Quality Standard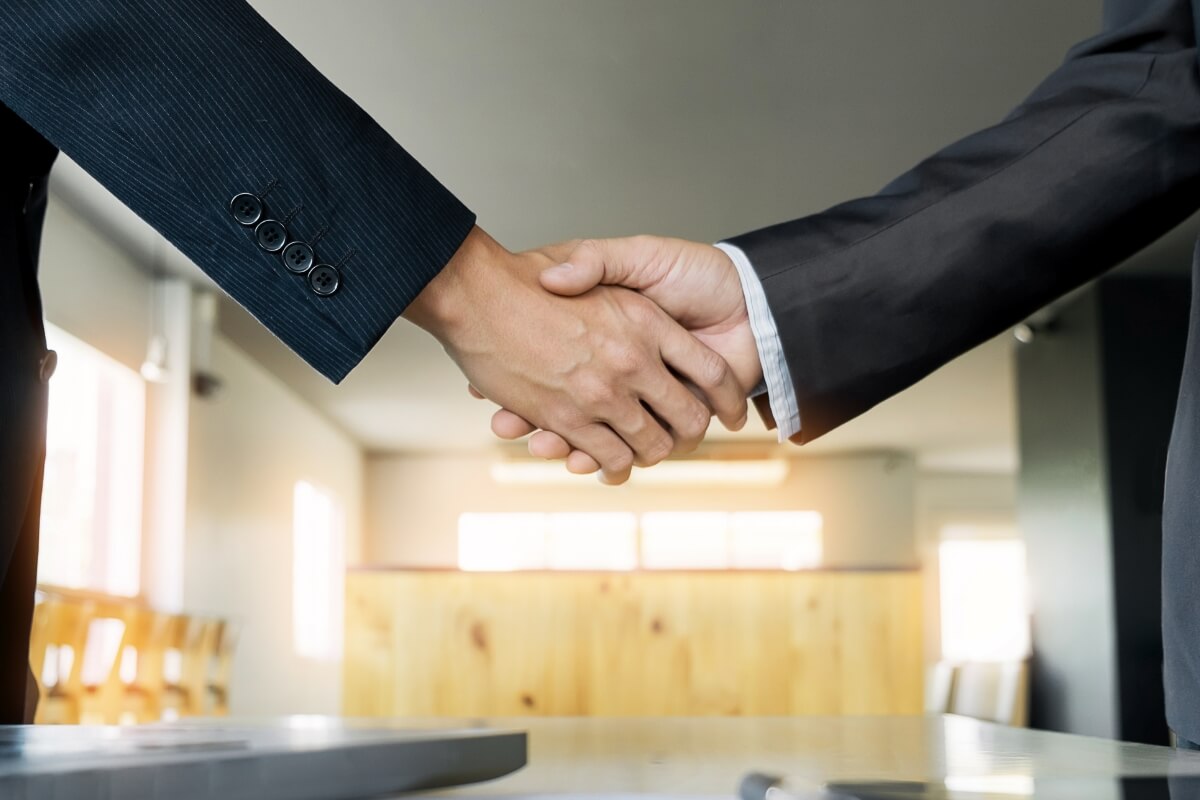 Reinforcing Strategic
Partnerships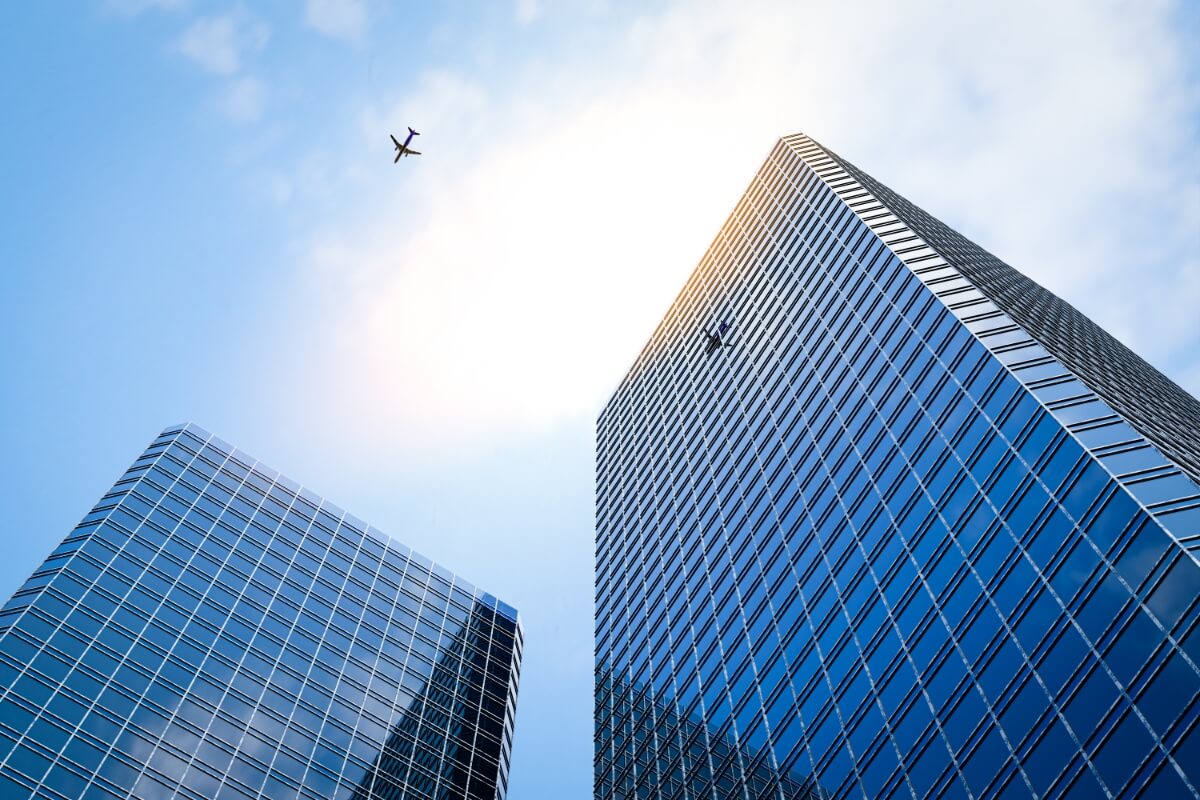 Enhancing and Expanding
Our Business Growth
World Class Standard
Committed to maintaining and extending work standards to be world-class both in the work process, products and services.
Innovation
Positioning to be a leading organization in innovation by bringing technology to participate and apply in business in order to develop and increase the performance of both products, production process and work process.
Creativity
Be open to all opportunities and foster development by creating new ideas for increased quality work.
Bravery
Be ready to face ever-changing work environments including expressions and constructive criticism to develop new and better things.
Entrepreneur Spirit
With the spirit of entrepreneurship, working with professionalism and leadership, know how to plan and have the determination to push and develop new things that are valuable to oneself, the organization and society.
Sustainability
Set sustainable development goals by focusing on the environmental dimension and considering the efficient use of resources and taking into account the production process that has the least impact on the environment. For social aspect, we emphasis on equality and human rights. For corporate governance, we have clear risk management guidelines, anti-fraud and corruption.
Teamwork Spirit
Teamwork under the same goal for great results in developing the organization to become a leading Thai company in the world by always listening and respecting different ideas.