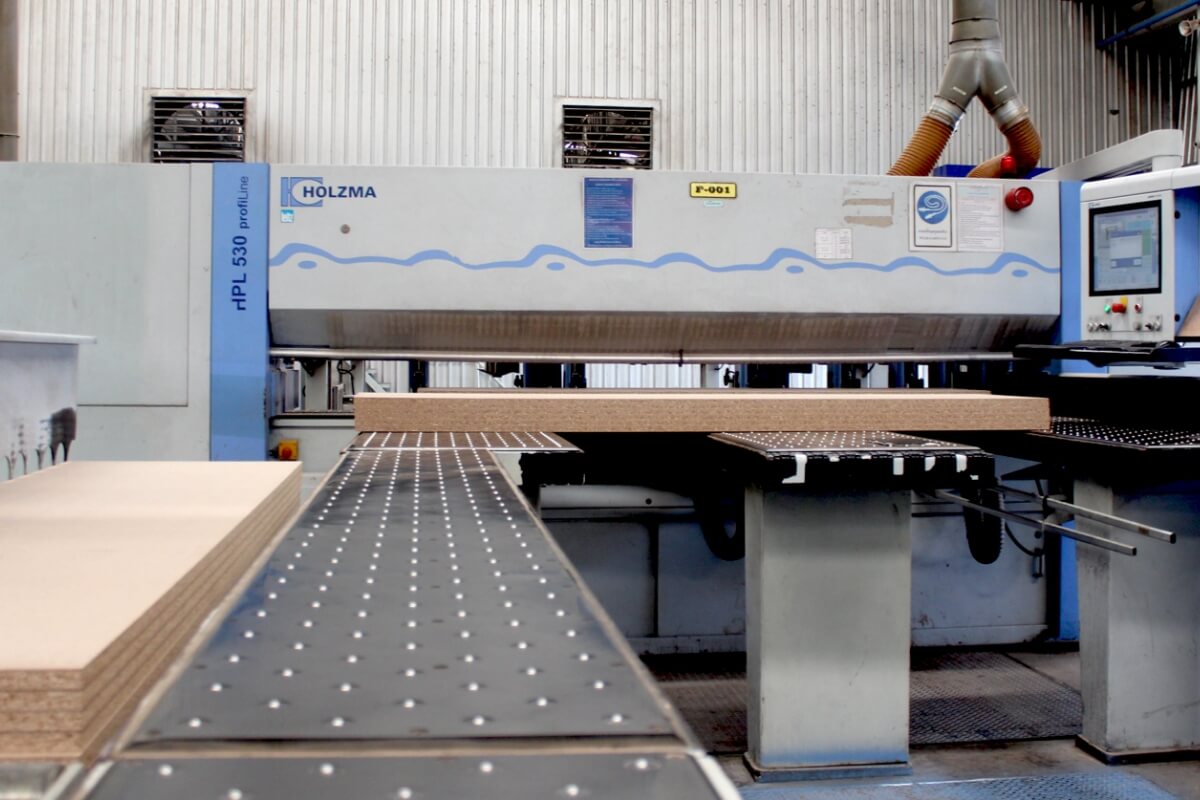 Cutting
Wood cutting technique
We use automatic machines from Germany to cut the wood in order to achieve the accurate desired wood size in each product form in large quantities at a time with highly efficient in cutting wood without leaving any remnants of use.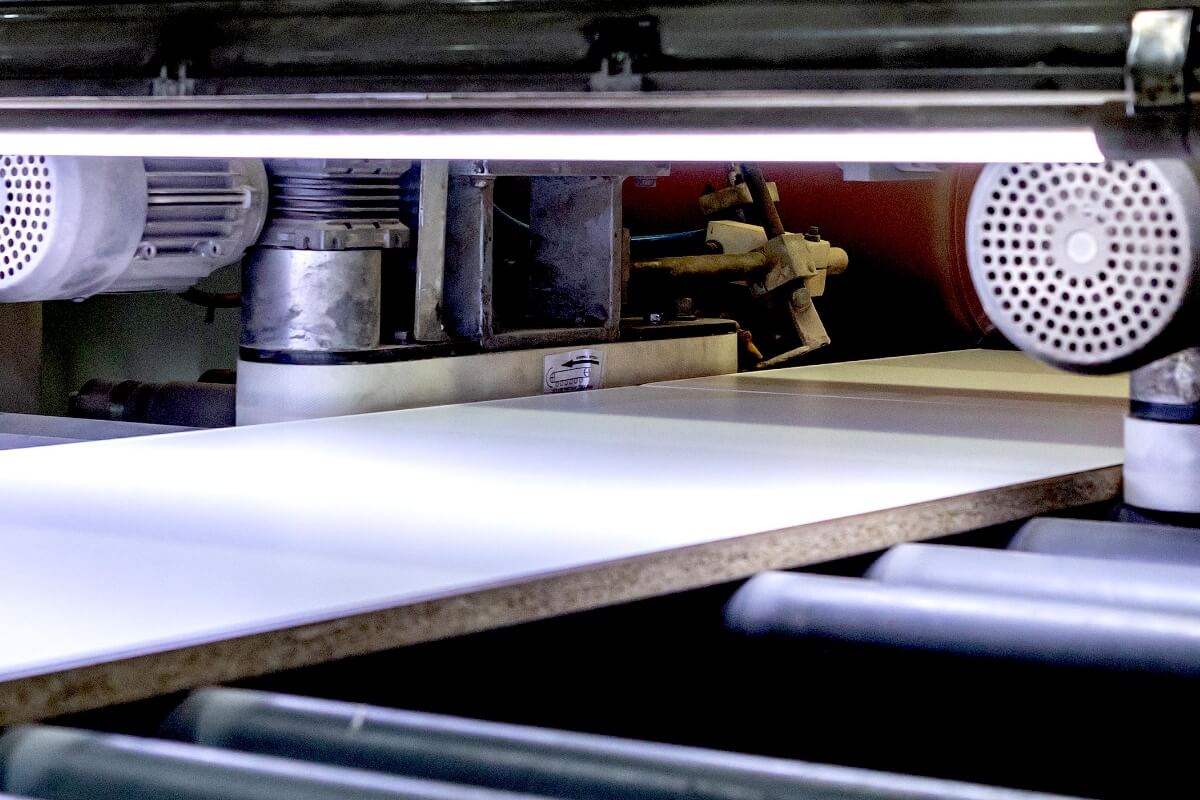 Lamination
Wood Lamination technique
An automatic laminating and covering machine from Germany can laminate either one side (Single Side) or both sides (Double Side) with high speed, beauty, no wrinkles and a durable skin condition for use.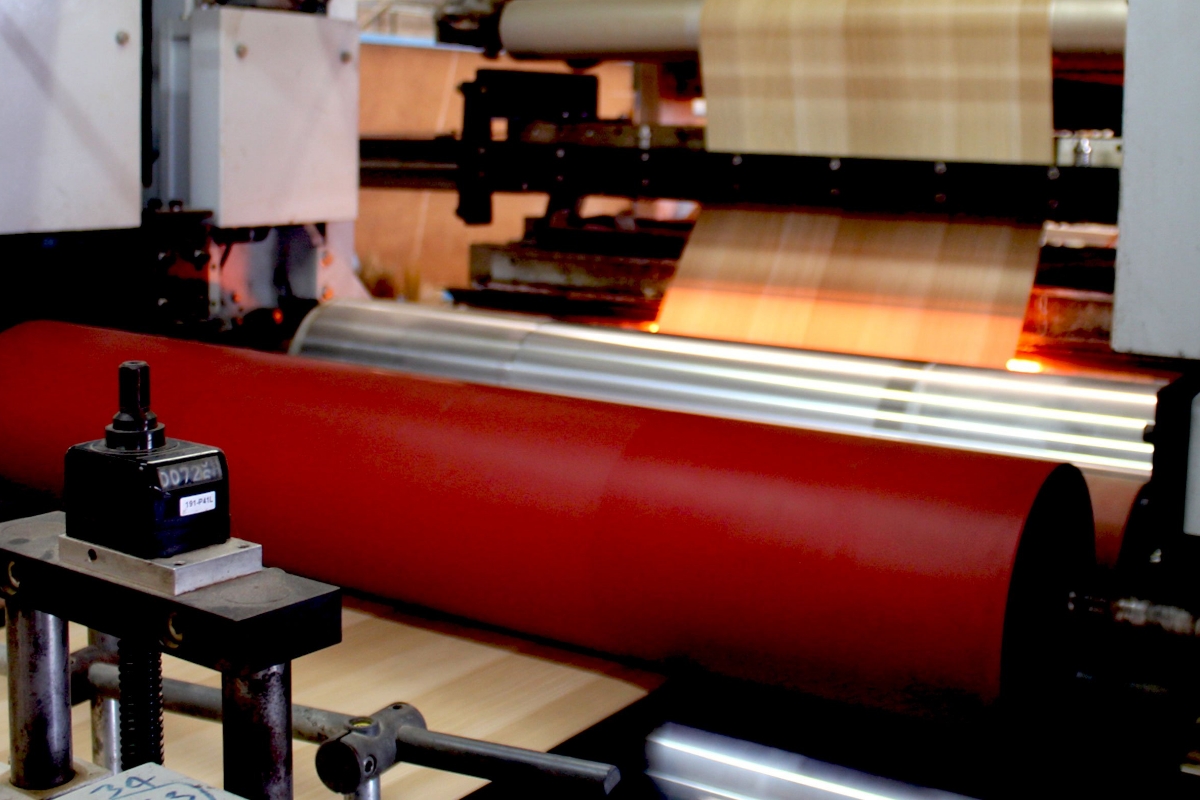 Wrapping
Wood jointing and wrapping technique
This is an invested machine from Germany, the one and only in ASEAN, with automatic and comprehensive in every production process. We can wrap both small and large pieces of work, both width and length according to the size required by the customer with seamlessness in every piece of furniture in order to produce beautiful and durable use.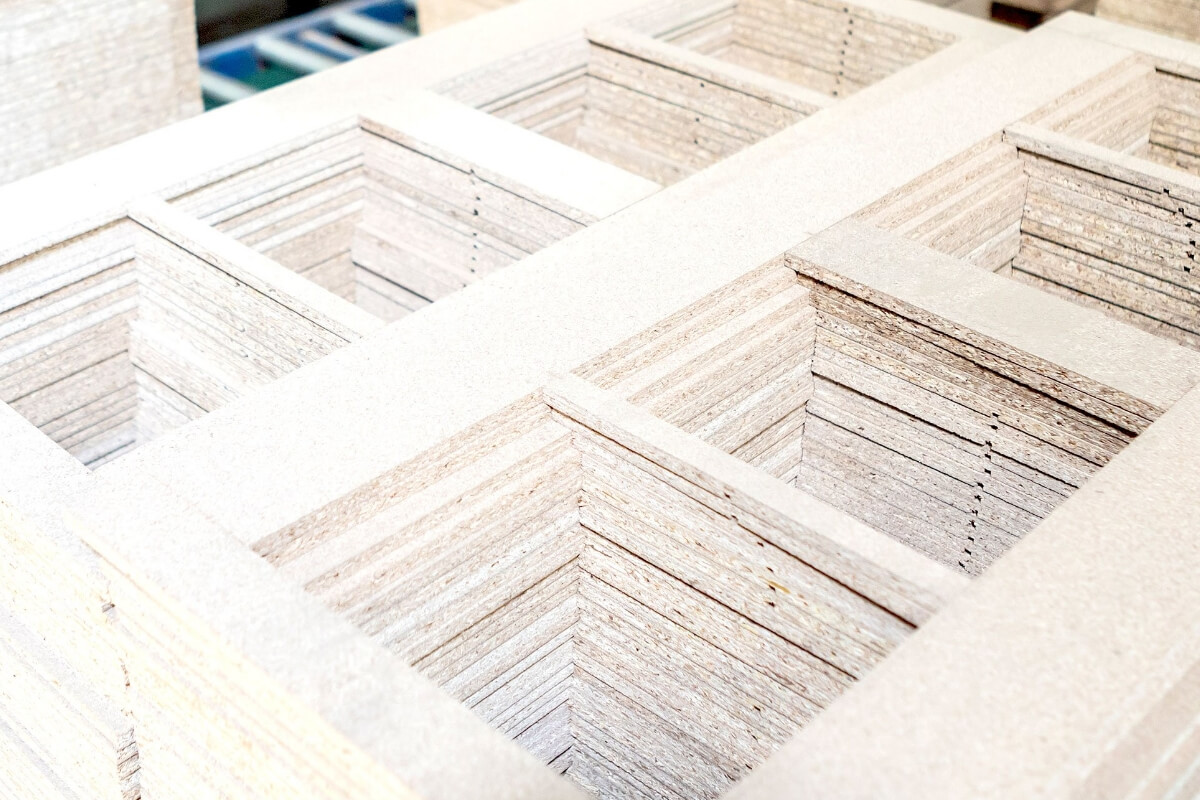 Board on Frame
Wood production technique
Light weight is our company's specific technique to make our furniture lightweight, yet still strong and beautiful which help reducing the cost of transportation both domestically and internationally. It makes it highly efficient in assembling and installing furniture for customers.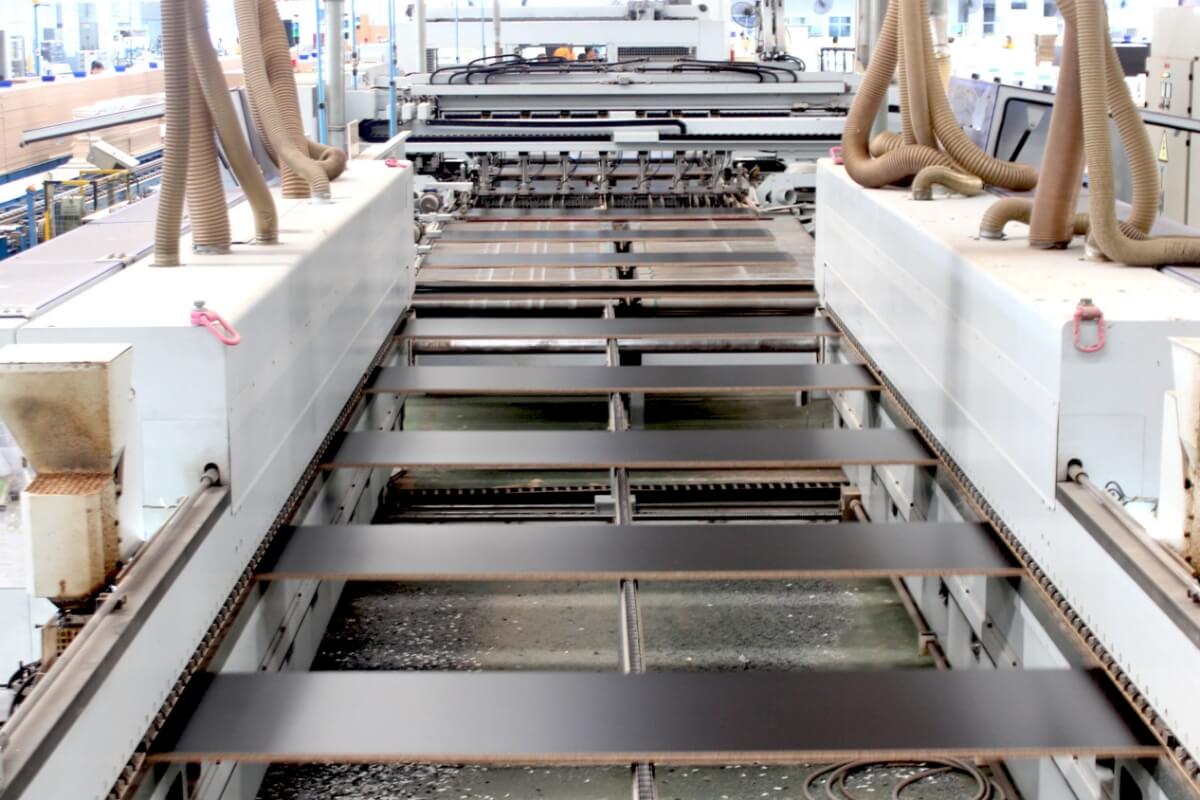 Edge Banding
Wood edge covering technique
This is to cover the edge of the wood for beauty and durability. This can prevent moisture and prevent mold from the workpiece. We cover the edges with high-standard automatic machines with more than 55 years of expertise in production experiences.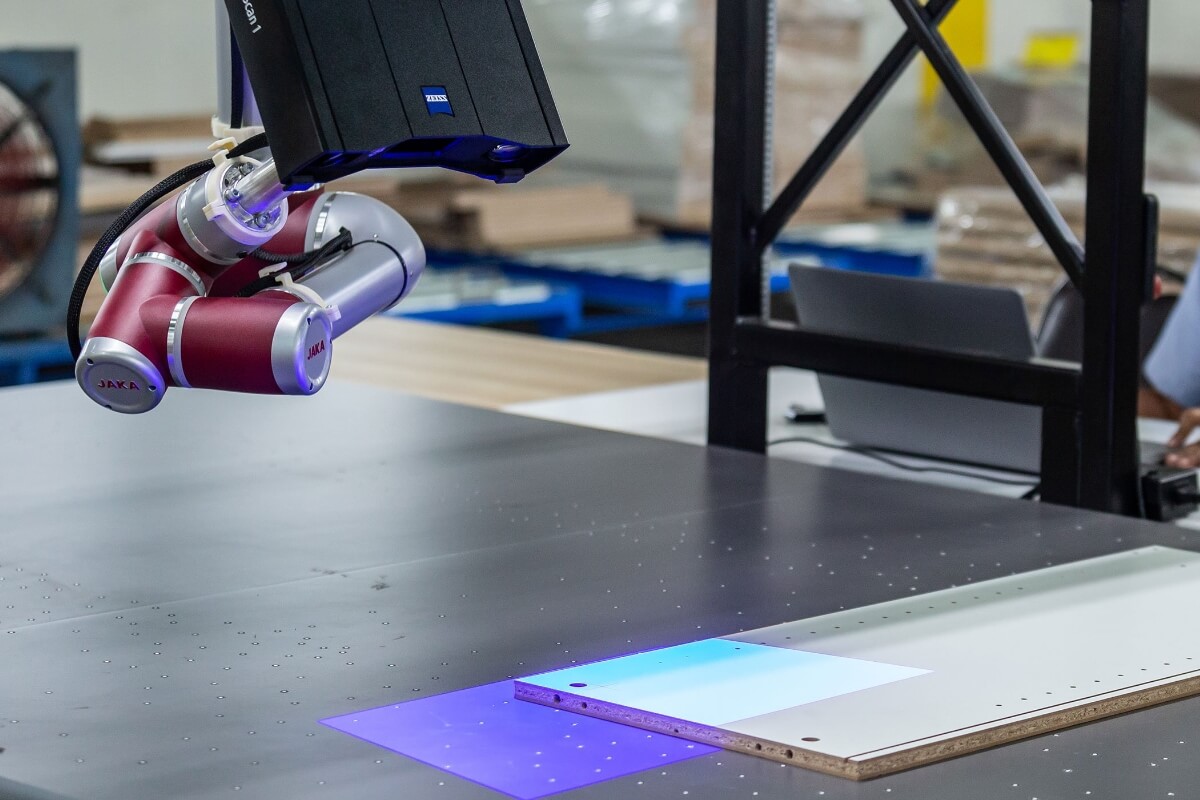 Drilling
Drilling techniques
The heart of Knock down furniture is to assemble into beautiful furniture with accuracy in each hole spacing, drilling depth and width. Each hole depth and width are very important, which we use modern automatic punching machine from Germany, controlled by computer with high efficiency drilling in all workpieces. Each workpiece is guaranteed with high quality for our customers.