S.P.S. INTERTECH PUBLIC COMPANY LIMITED is a furniture manufacturer for world famous brands that have been successful in the production of home furniture and office furniture with innovation and modern design to meet the different applications and criterias with high quality and distinctive design. We have conducted a research studies on the layout of the workplace and equipment to be suitable, convenient, safe and efficient.
An important factor that is part of our success is planning and production control
That we can respond to market demands quickly. We control production resources so that the production can be carried out with efficiency and effectiveness, including with a control system to track and fix problems effectively upto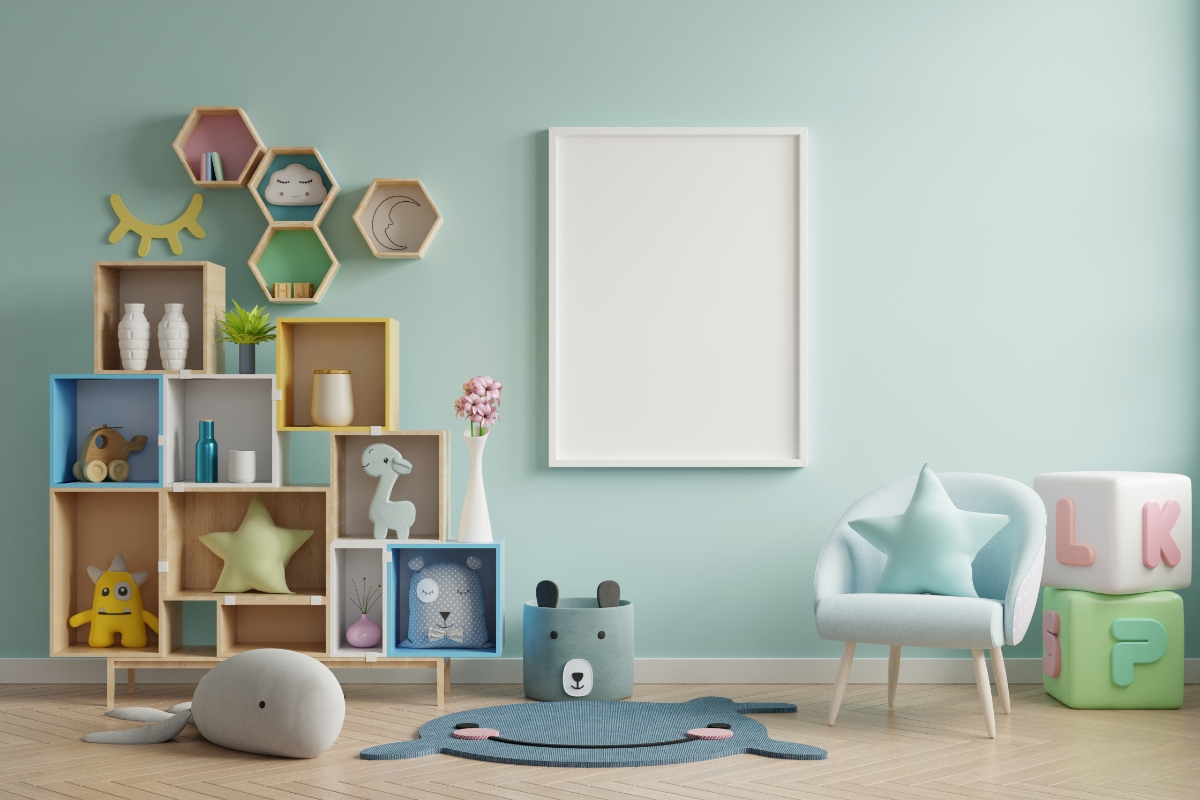 At OYAKOO, every child's safety is our top priority.
That's why we research, develop, and design furniture and accessories specifically for children, focusing on safety, accommodating each age group's needs, and creating product suitable for all activities.
Whether it's rest, play, or learning.
With expertise and experience in producing furniture for families for over 55 years, meeting international standards that have been recognized by world-class brands,
OYAKOO is ready to deliver children's furniture and accessories with the best possible care and protection.

At Groofe, we understand the importance of a well-designed workspace that meets the needs of modern professionals. That's why we're committed to using premium quality materials and innovative designs to create office furniture that seamlessly blends style, comfort, and functionality.Our range of products includes everything from table and chair to storage solutions and accessories. Whether you're looking to furnish a small home office or a large corporate space, we have the perfect solutions to meet your needs.We believe that a well-designed workspace not only enhances productivity and creativity but also promotes a sense of comfort and well-being.
That's why we're passionate about creating office furniture that is not only functional but also aesthetically pleasing.
We're dedicated to providing our customers with a personalized experience that reflects their unique style and professional needs. Our team of experts is always on hand to offer advice and support throughout the entire process, from product selection to installation.
So whether you're looking to transform your home office or create a collaborative workspace for your team, Groofe is here to help you achieve your goals and exceed your expectations.
Welcome to the world of Groofe, where style, comfort, and functionality unite.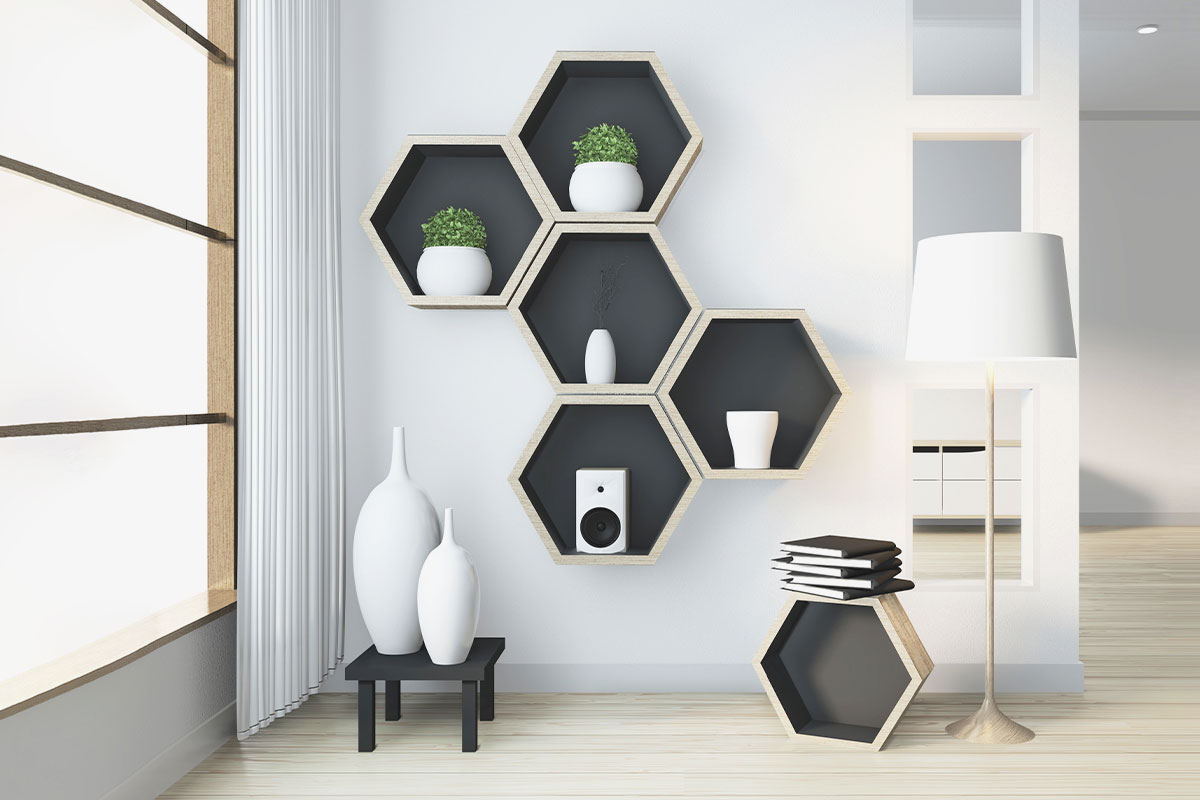 Luvora's designs are inspired by modern architectural elements, clean lines, and the efficient use of space. The brand name itself, "Luvora", is a blend of "luxury" and "vora", suggesting a sophisticated and forward-looking living experience. Luvora aims to redefine the concept of condo and home living by providing innovative, minimalist and modern furniture solutions that enhance the quality of life in vibrant city environments. Acknowledging that many city inhabitants were settling for either style or functionality, Luvora set out to create a line of furniture that effortlessly combines both elements. Today, the brand is devoted to empowering condo owners to maximize their space while cultivating a comfortable and stylish sanctuary